Founded in 2008, Southern Private Jets is a full-service aircraft charter and management company that focuses on safety and high-touch customer service as its top priorities. Southern Private Jets is a wholly-owned subsidiary of Southern Airways Express, one of the largest commuter airlines in the country. Southern Private Jets is located in metro Chicago and provides superior value to local businesses and individuals looking for on demand charters.
Southern Private Jets prides itself on providing hassle-free service to its clients. Regardless of whether it's a business trip or a family vacation, Southern knows that your time is valuable and stands ready with a 24-hour operation to fit any need. The airplane of choice for Southern Private Jets is the Citation Bravo. This aircraft is ideal for groups of seven or less traveling within 1,500 miles of the Chicago area. For prospective clients outside of Chicago, or for clients needing larger aircraft, Southern can assist in navigating the often over-priced world of on-demand charters to deliver competitive rates from our database of charter providers for your consideration.
Southern Private Jets specializes in aircraft management service to jet owners that do not wish to burden themselves with the daily issues of aircraft ownership. Maintenance, insurance, flight following, crew training, regulatory auditing, and finance are just a few of the services that Southern can manage on behalf of its jet owners. Most who place their jets in Southern's management program also choose to release the aircraft for outside charter services. When owners are not using their aircraft, Southern can turn it into a revenue-generator. Often, the charter revenue can offset most of the costs associated with airplane ownership.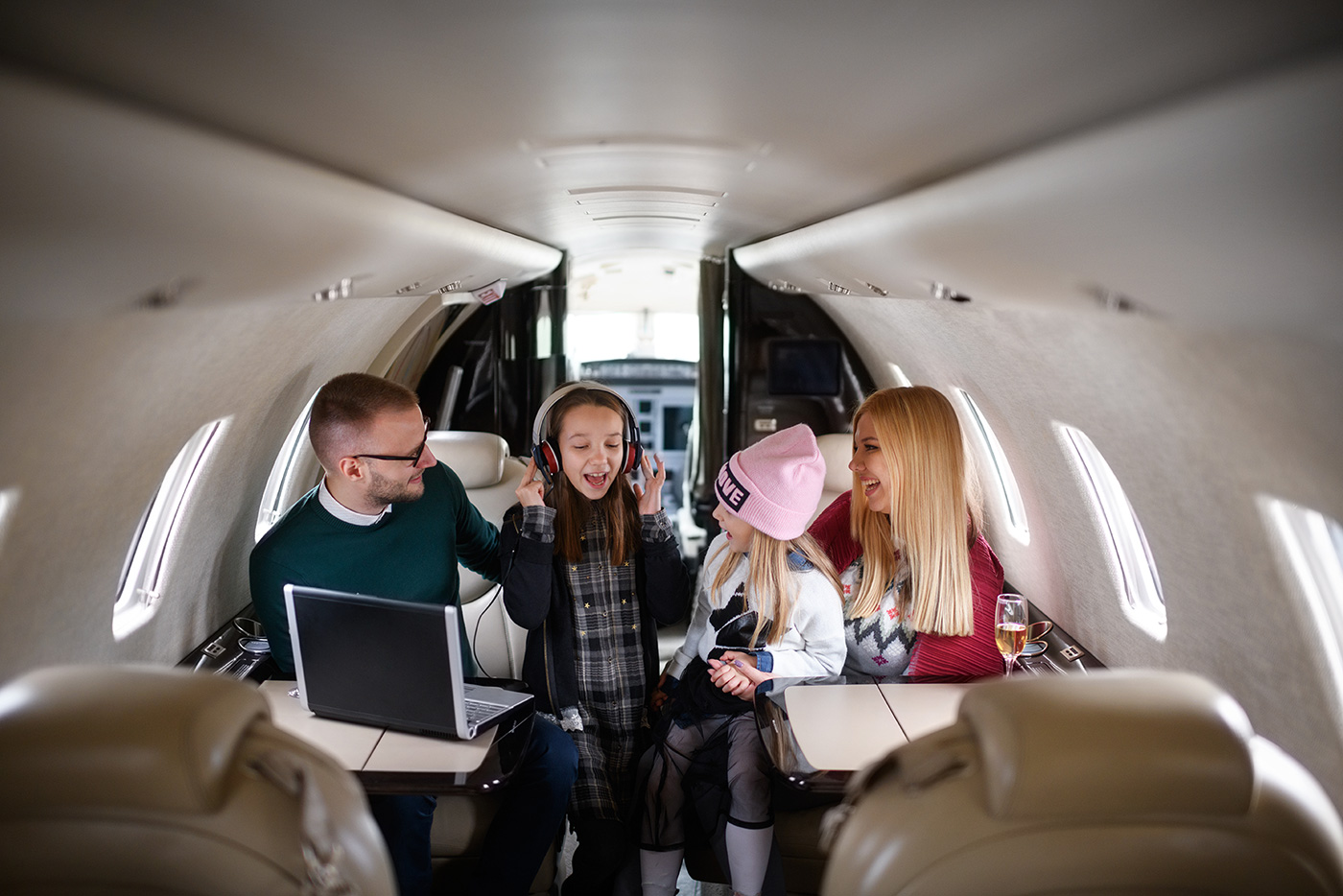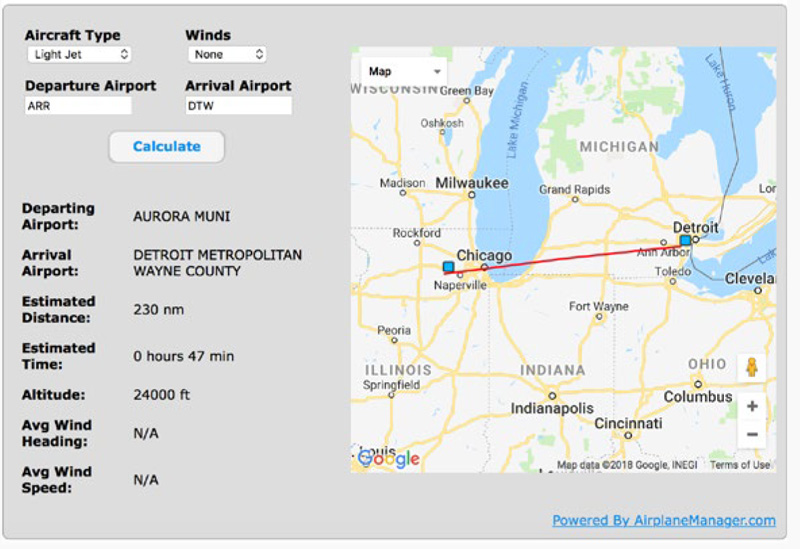 Aircraft Sales
Buying an aircraft is a process best left to experienced professionals that understand the many components of the aircraft market. If you are in the market to buy or sell an aircraft, contact one of our associates to assists you with this major transaction.
Contact [email protected]